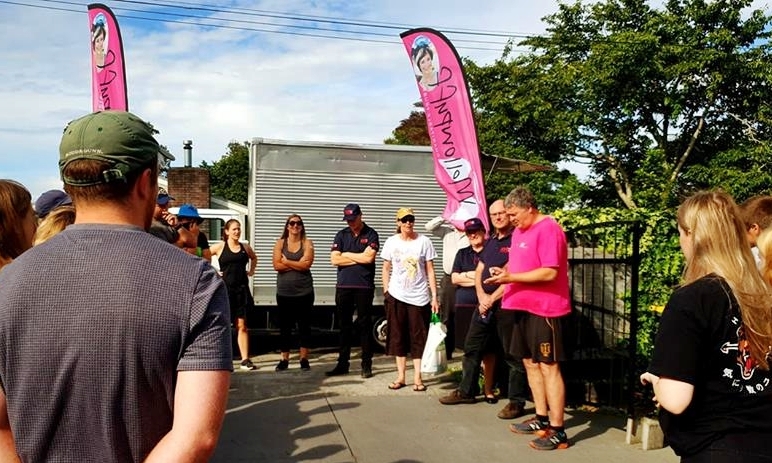 14 December, 2018
On December 14th, 2018 an army of volunteers traveled to Okato to support a deserving Taranaki family by giving them a special Christmas gift in a form of a good Break-In.
Their car has been repaired, the house has been cleaned inside and out, the fridge, freezer, and pantry stocked with Christmas goodies, appliances updated, furniture replaced and a variety of Christmas gifts were left under the Christmas Tree.
It was an amazing day. Thank you to everyone involved in helping us giving this family a joyful Christmas. Merry Christmas and Happy New Year
Special thanks to everyone at IVHQ, the Rapid Relief team and all the businesses, who enabled us to provide this family a very Merry Christmas.
If you can help with our next Christmas Break In get in touch with us.
Believe and you will Achieve.